Meme hosted by Anna from
The Weekly Enthusiast
.
1. The Princess Bride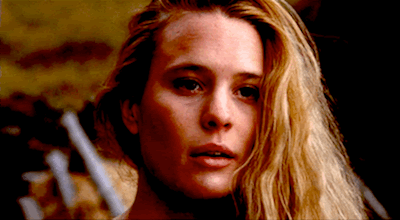 I remember the first time I watched this movie: I was sick with a fever and lying in bed, flipping through the channels and I randomly stopped on this movie. I had no idea what it was called or what it was about but I was HOOKED. (Which is why this movie is my go-to comfort movie.)
2. Star Wars (all six)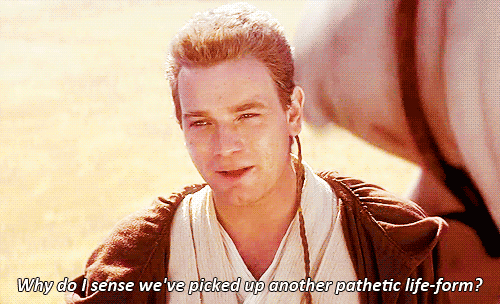 My twin brother and I are HUGE SW freaks (I say that lovingly). It's pretty much the only franchise beside Harry Potter that we bond over and I have precious memories of marathoning these movies during the summer with him (and whenever SpikeTV has its marathons and he's home).
3. UP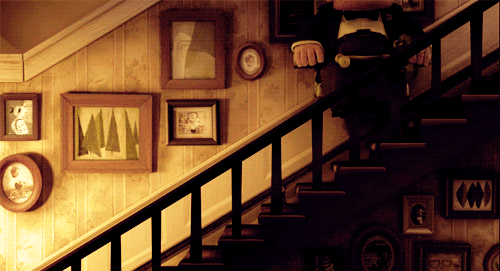 I have this thing where...in my RL I try to hide the fact that I am such a Disney girl (because with only two brothers for sibling companionship...let's just say I've endured a lot of teasing for my Sailor Moon and chick-flick love. Not horrible teasing but just silly teasing that brothers love to heap on their sisters. And I preceded to retaliate by hitting my brother. xD;) But this is one of those movies where they tug at your heartstrings and you'd just feel like a dead person if you didn't try to make the people in your life watch it.
4. The Mummy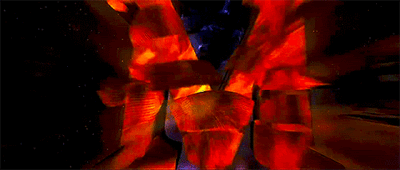 I have only watched the second sequel (The Mummy Returns? I think?) but the first one will always remain one of my favorite movies and a movie I would be proud to foist on other people.
5. WALL-E
Pretty much why I have UP on this list too - because these two Disney/Pixar movies make you a *better* person by mere contact with them.
I also would've included Ratatouille, Finding Nemo, The Incredibles, and Aladdin but I didn't want just Disney movies to overtake the list too much. And I have insane love for Young Frankenstein.
~*~
( comics haul for 18 April )